Yuca, or cassava, is a starchy root vegetable that is a mainstay diet in many parts of the world. Although it originated in South America, it is currently cultivated and enjoyed across the globe.
Since prehistoric times, people have grown yuca for sustenance purposes, and this practice extends back thousands of years. The crop was first tamed in South America, but its cultivation has since expanded around the globe. It has become a major staple crop across the tropics, particularly in Africa, Asia, and the Caribbean.
In many parts of the world, especially those with a tropical climate, yuca is a staple diet. It is widely utilized as a staple cuisine throughout South America, Africa, and the Caribbean. Yet, in some civilizations, yuca has been utilized for medical purposes in addition to its culinary functions.
Traditional Yuca Recipes
1. Yuca Fries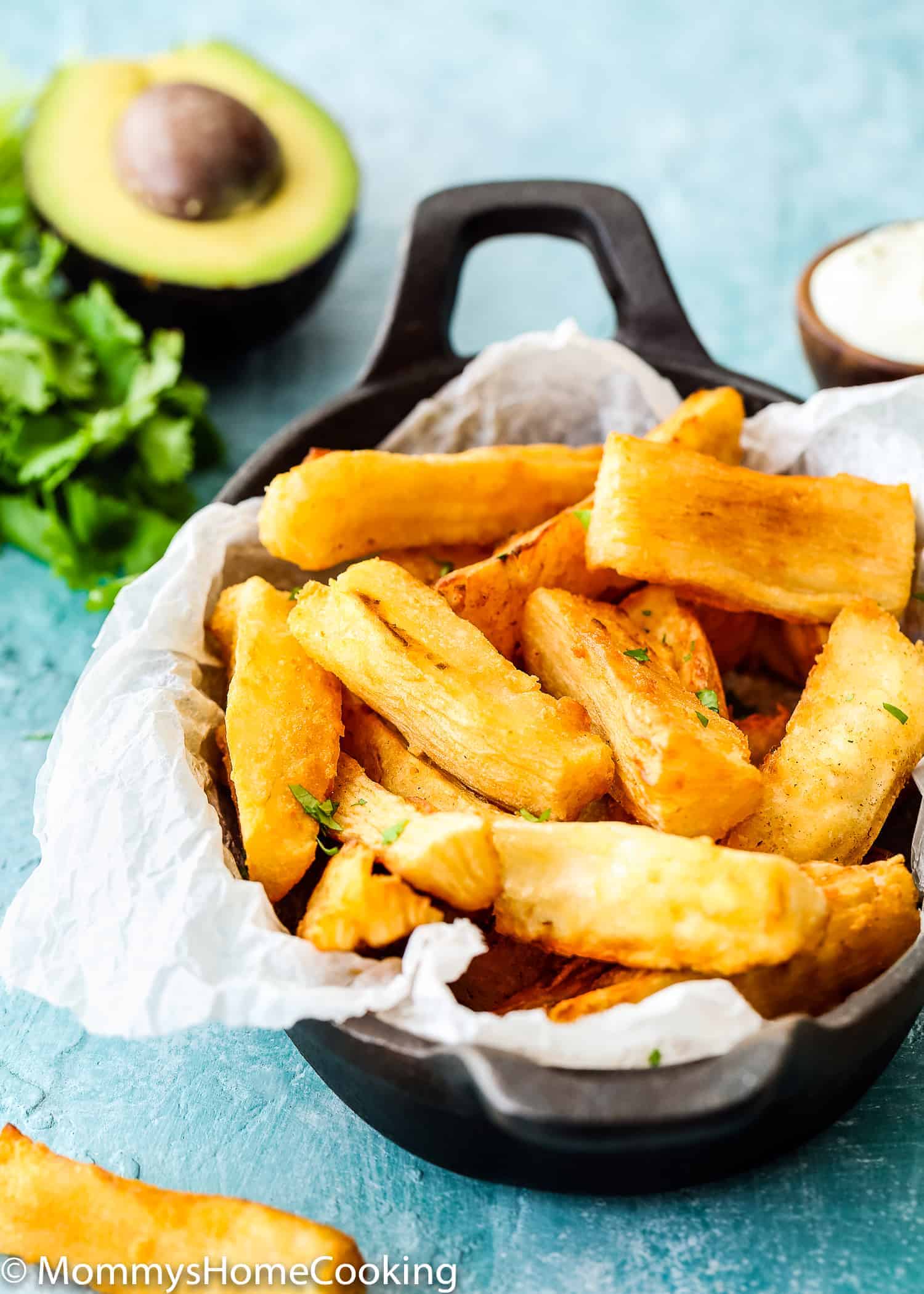 Fries made from yuca are a common and easy side dish. Peel the yuca and cut it into thin strips to begin making yuca fries. The strips should be boiled until soft yet still firm. After that, deep-fry the strips until they are golden and crispy. Add salt and any additional seasonings, such as garlic powder or paprika, to taste to the fries.
2. Boiled Yuca with Garlic Sauce
In several parts of Latin America and the Caribbean, yuca is commonly served boiled with a garlic sauce. Peel the yuca and chop it up into large chunks to get started on this recipe. When the yuca has reached the desired tenderness, boil it in salted water and lay it aside to drain.
Mince some garlic and sauté it in in oil until it becomes fragrant. Season the yuca with salt, pepper, and other spices before pouring the garlic
3. Yuca Bread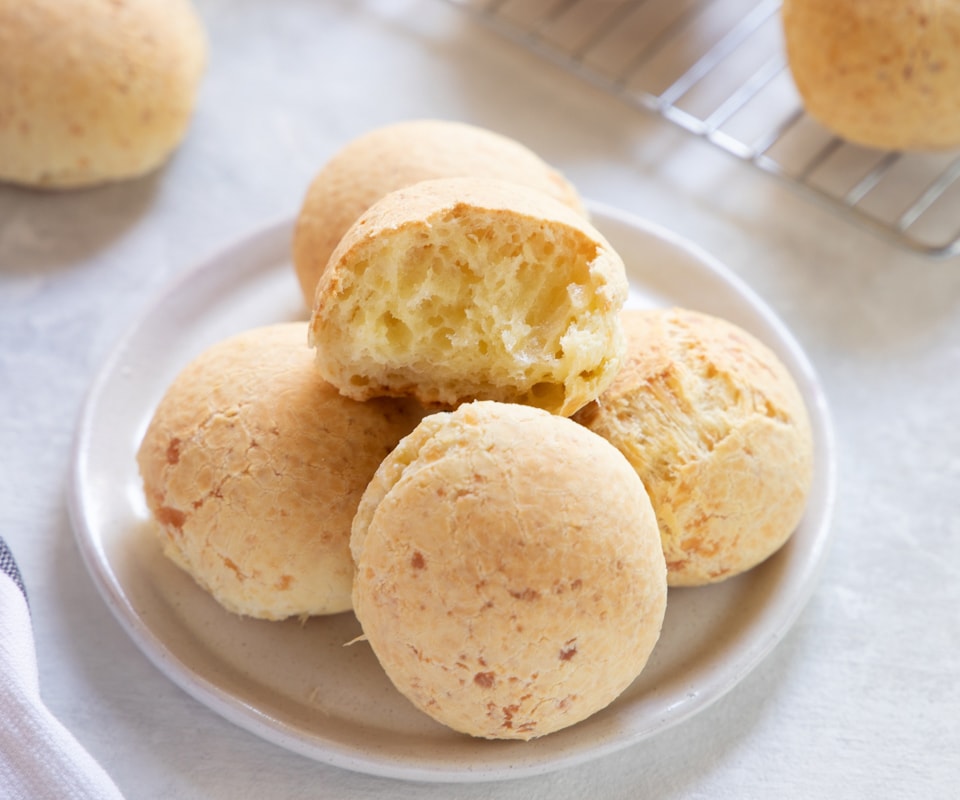 There are several places in Latin America and Africa where yuca bread is a staple food. You may prepare yuca bread by shredding the yuca and then pressing out the excess moisture.
Before adding the flour and baking powder, combine the grated yuca with the eggs, butter, sugar, and salt. Roll or form the dough into little loaves, and bake it until it's golden. Warm or room temperature, the yuca bread is delicious served to your guests.
Creative Ways to Cook with Yuca
4. Yuca Hash Browns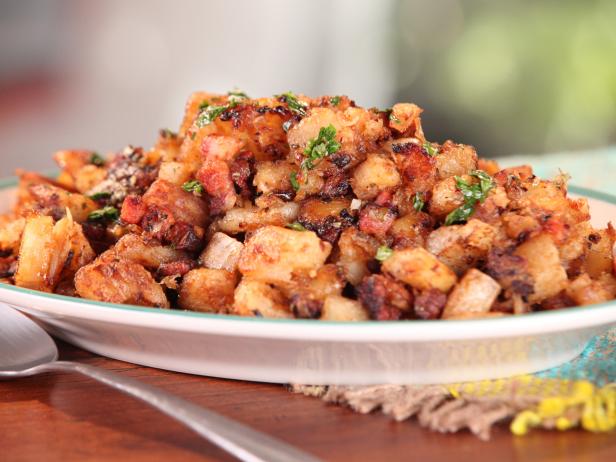 To make yuca hash browns, simply replace ordinary potatoes in the recipe. You may make a yuca gratin by combining grated yuca, eggs, onion, and seasonings. Make burgers and brown them in a pan to achieve a crisp exterior.
5. Yuca Tacos
If you need taco shells that are gluten free, try using yuca instead of tortillas. The yuca should be boiled until it's soft, and then mashed until it has the consistency of dough. Roll the dough into balls and fry them until they are crispy. Stuff with seasoned ground beef, avocado, and salsa, or any other taco fixings you enjoy.
6. Yuca Pancakes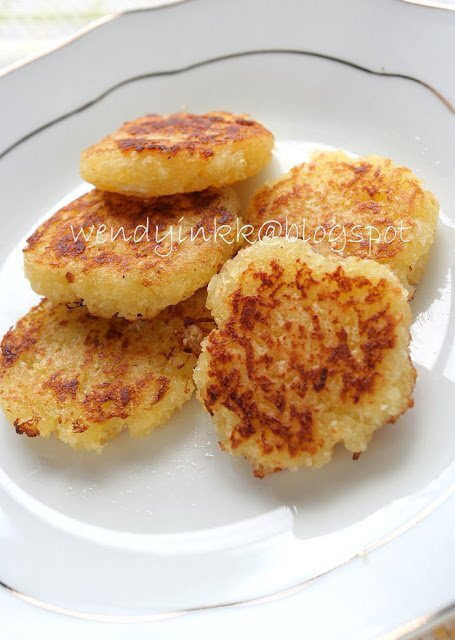 Make gluten-free pancakes by combining boiled yuca with egg, flour, milk, and baking powder. Pancakes are best when cooked on a griddle and served with maple syrup and fruit.
7. Yuca Chips
Prepare yuca by slicing it thinly and then frying it in oil. Crunchy snack; season with salt, garlic powder, or other preferred spices.
8. Yuca Noodle Soup
Substitute yuca noodles for wheat noodles in your favourite soup. Noodles from yuca are made by combining grated yuca with eggs and tapioca starch. Flatten the dough and slice it into thin ribbons to float in your broth.
9. Yuca and Black Bean Burgers
Combine mashed boiling yuca with canned black beans, then shape into patties. Serve the patties on a bun with some avocado and salsa and pan-fry them until they're crispy.
10. Yuca and Sweet Potato Curry
Make a curry out of yuca and sweet potatoes. After browning the onions, garlic, and ginger in oil, add the chopped yuca and sweet potatoes. Simmer the veggies in the coconut milk and curry powder along with any extra ingredients you choose. Accompany with rice.
Tips for Preparing and Cooking Yuca
1. Cleaning and Peeling Yuca
The thick, fibrous skin of a yuca can make it a challenge to peel. Trim the yuca's ends with a sharp knife, and then score the skin lengthwise. To remove the outer layer, just rub it off with your fingertips, and then wash the yuca completely.
2. Boiling Yuca
There are several traditional yuca meals that call for the yuca to be boiled before being utilised. You may boil yuca by adding large chunks to salted water to boil. Put the yuca in a pot, cover it with water, and bring it to a boil. Once the water boils, reduce the heat and let it simmer for 30 to 40 minutes, or until the yuca is soft but not mushy.
3. Frying Yuca
You may fry yuca to make it taste good, but make sure you don't overcook it or it will become rough and dry. If you want to fry yuca, first boil it until it's soft but still has some bite to it. Frying the yuca in heated oil will turn it into a golden crisp. Add some salt and your favorite spices, such paprika or garlic powder, to taste.